Ignazio Lo Cascio (Milano)
Ignazio Lo Cascio (Milano)
Nato a Palermo il 22 settembre 1964
Dal 1988 si occupa di Real Estate consolidando negli anni la sua esperienza sul campo anche attraverso continui corsi di aggiornamento sugli aspetti tecnico/legali/fiscali legati all'attività immobiliare.
Ormai da oltre 10 anni il suo focus sono le compravendite residenziali e commerciali nell'ambito Corporate, quindi con particolare attenzione alle grandi proprietà come Edifici, Hotels, Aree edificabili e Centri commerciali.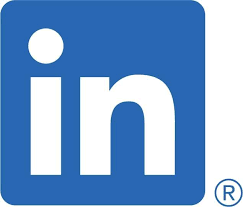 Born in Palermo on September 22, 1964.
Since 1988 he has been dealing with Real Estate, consolidating his experience in the field over the years also through continuous refresher courses on the technical / legal / fiscal aspects related to the real estate business.
For over 10 years now, his focus has been on residential and commercial sales in the Corporate area, therefore with particular attention to large properties such as Buildings, Hotels, Building Areas and Shopping Centers.